Early College: Making Postsecondary Success a Reality for All Students
Last Updated by
High School graduation season is upon us. During this time of year, countless numbers of students will being making the transition from high school to college and career paths. How do we ensure that this transition is successful? In the coming weeks, we will be featuring blog posts that explore best practices in working to ensure college and career readiness.
-----
Early College High School gives students a head start on the rest of their lives. 
That is a bold statement, but data do not lie. According to a study conducted by the Indiana Commission for Higher Education (ICHE) and the Center of Excellence in Leadership of Learning (CELL), 59% of Indiana Early College graduates earned an associate's degree in addition to a high school diploma, and 100% of those graduates enrolled in a two- or four-year college or technical program upon graduation. In comparison, only 66% of total Indiana high school graduates enrolled in a two- or four-year program. Once in college, only 7% of Early College graduates needed remediation compared to 28% of total Indiana high school graduates. Even more compelling and a strong indicator of college completion, 80% of Early College graduates were still enrolled after the first semester of freshman year.
What is this model that is turning our education system on its head? Early Colleges are small schools designed to allow students to earn both a high school diploma and up to two years of postsecondary credit. They focus on serving students who are statistically underrepresented in college: low-income young people, first-generation college-goers, English language learners, students of color, and middle-performing students. Early Colleges embody eight core principles which distinguish them from other college credit-granting initiatives such as Advanced Placement and International Baccalaureate, including intentional curricular pathways, enhanced student supports, and reduced or free tuition rates. The concept behind Early College is academic rigor combined with targeted support and the opportunity to save time and money. This is a powerful motivator for students to work hard and meet serious intellectual challenges.
Given its success shepherding students through degree pathways, Early College is now expanding into the workforce development arena. According to the Indiana Career Council, the state faces a 20% gap in the number of Hoosiers expected to have the postsecondary credentials necessary for employment by 2025. Early College models like polytechnic high schools and career and technical education-focused Early Colleges are emerging to support and accelerate students through credential programs that lead directly to high-wage, high-demand careers after high school.
Early College has gained traction all over the country, and Indiana is emerging as an implementation leader. Indiana began its journey with the model in 2003 when CELL at the University of Indianapolis received grant funding to establish a network of Early Colleges across the state. Since then, CELL has led the training, supporting and networking of over 60 schools in some stage of Early College implementation (i.e. exploring, emerging, pursuing endorsement, or endorsed). Designated the sole endorser of official, high-quality Early College High Schools in the state by ICHE, CELL has had the honor to distinguish eight Indiana schools as Endorsed Early College High School sites.
Why does Early College matter? Simply put, Early College provides immeasurable benefits to students and families. First, it makes higher education a reality for students who may not have otherwise had the opportunity to achieve postsecondary success. Second, it compresses the time it takes students to earn those credentials, thereby accelerating their entry into the workforce. Finally, it reduces the cost students and families incur for a postsecondary credential, a remarkable feat in this time of ever-increasing student debt. In other words, Early College High School gives students a head start on the rest of their lives.
To learn more about Early College in Indiana, please visit the CELL website.
What are your thoughts on Early Colleges? Do you wish this was something you had when you were in high school? Share your thoughts in the comments below, and on social media using #AmGradIndy.
___________________________________________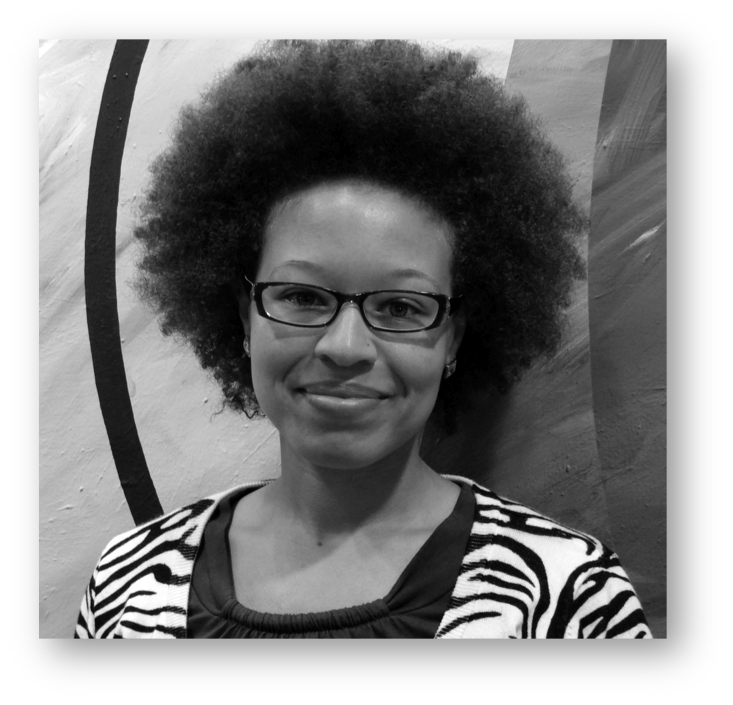 Tyonka Perkins serves as assistant director of educational initiatives for the Center of Excellence in Leadership of Learning (CELL) at the University of Indianapolis. In her role, Tyonka supports CELL's Early College High School and TAP™: The System for Teacher and Student Advancement initiatives.