American Graduate Champion: Travis
Posted by
Congrats to Travis on being nominated as an American Graduate Champion!
Travis  has previously been a volunteer for the Delaware county Boys and Girls club and has previously served as an Americorps VISTA at United Way of Madison County. Advocating for education, health and income makes Travis a true American Graduate champion. During his time with Americorps VISTA, he worked with the local JAG (Jobs For Americans Graduates) to teach them about volunteering and national service after high school. He also has worked for Mental Health America going to high schools to teach kids about the importance of having a drug free life and graduating.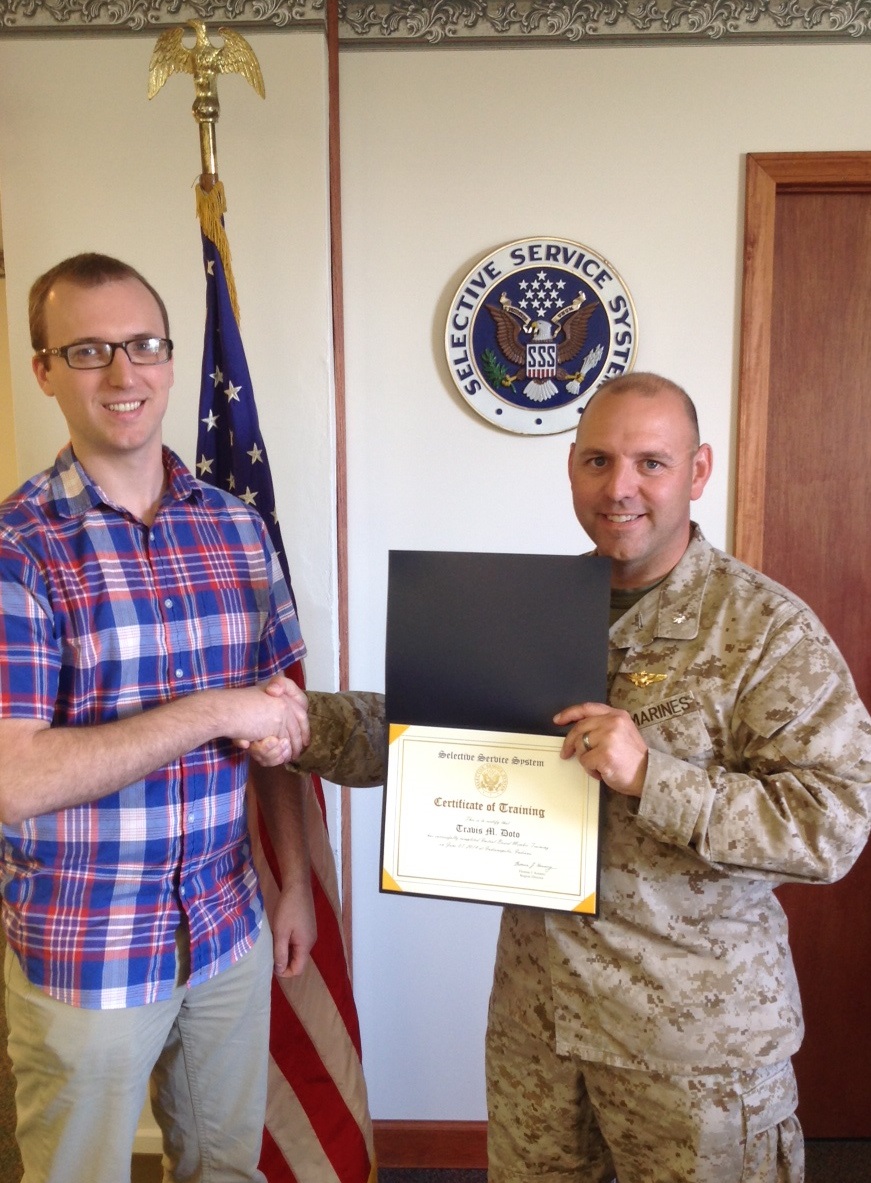 (Travis: pictured on the left)
__________
Who is your American Graduate Champion? We invite you to share your Champion stories on social media, and to challenge others to do the same.
Share your nomination on Facebook and Twitter using #AmGradIndy. Sign up to become an American Graduate or nominate someone here!