American Graduate Champion: Joanne Martin
Posted by
Congrats to Joanne Martin for being recognized as an American Graduate Champion!
Joanne Martin has been nominated as a WFYI American Graduate Champion for her leadership in the implementation and evaluation of the Nurse Family Partnership, and for serving as a co-chair on statewide and regional committees that promote and advocate for high quality early childhood education and affordable health care for children and families.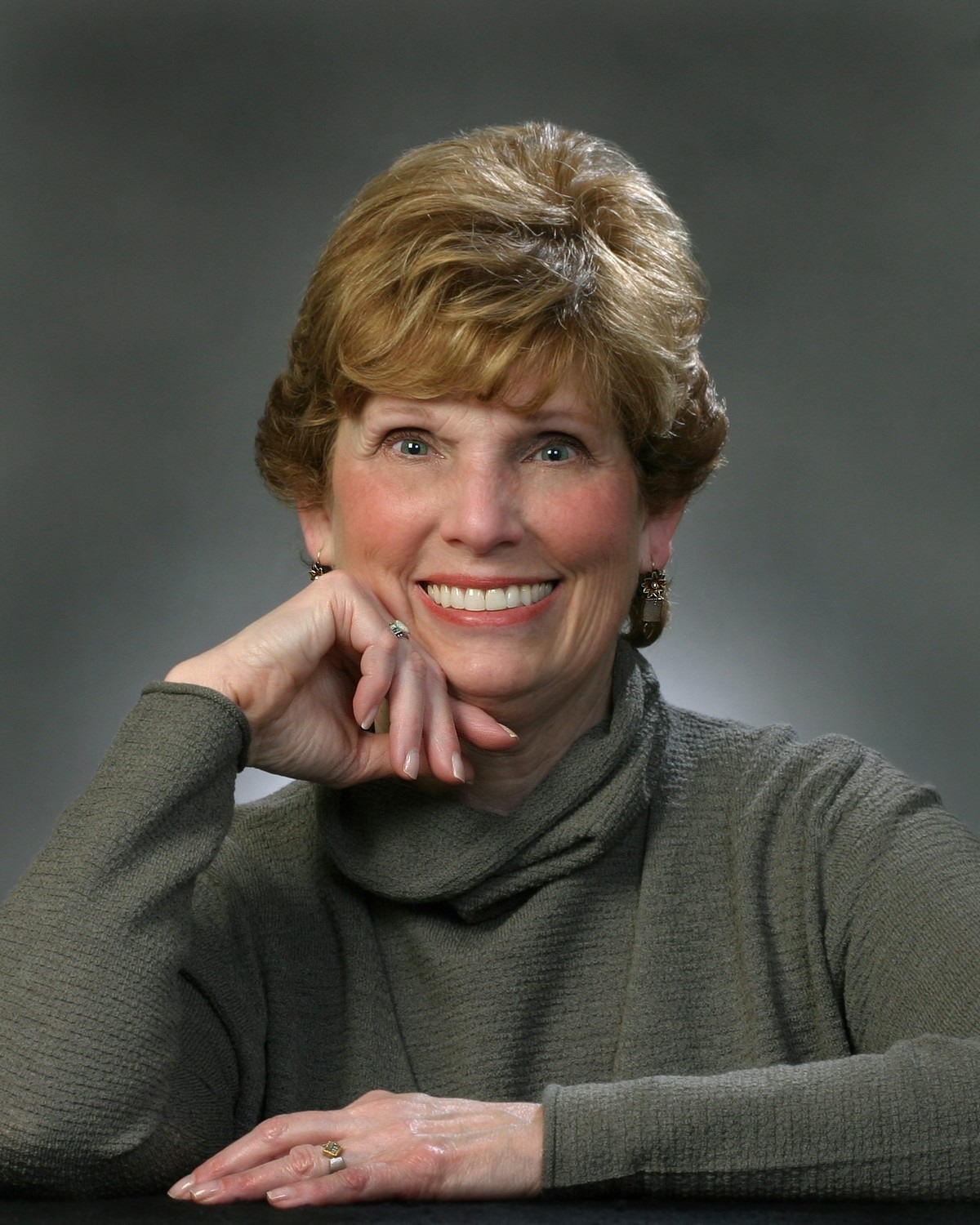 Keep up the great work Joanne! Thank you for all that you do!
__________
Who is your American Graduate Champion? We invite you to share your Champion stories on social media, and to challenge others to do the same.
Share your nomination on Facebook and Twitter using #AmGradIndy. Sign up to become an American Graduate or nominate someone here!